Online UPS with solar charger
Solar Online UPS 1KVA-3KVA featuring a built-in MPPT solar charger and SBU (Solar, Battery, Utility) priority smart management. You can directly connect solar panels to the solar UPS. Utility power is not the only power source. The UPS will utilize solar power to charge the battery when the grid is not available. With SBU priority smart management you can prioritize UPS's energy source based on your preferences.
Solar Online UPS using triple conversion topology to provide clean and stable power supply to your Equipment's. In This topology the current Draw from line also clean with very low THD if UPS is running on Utility power . These UPS are 1 phase input and 1 phase output type, Optional Built in Isolation transformer may be provided if ordered. This UPS provide better output power with high performance and efficiency for critical applications. The unique Eco Mode Provide up to 99% efficiency.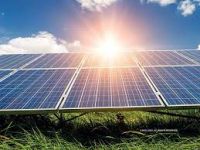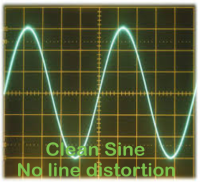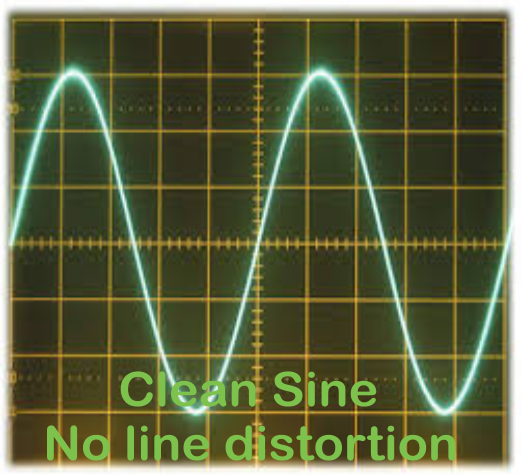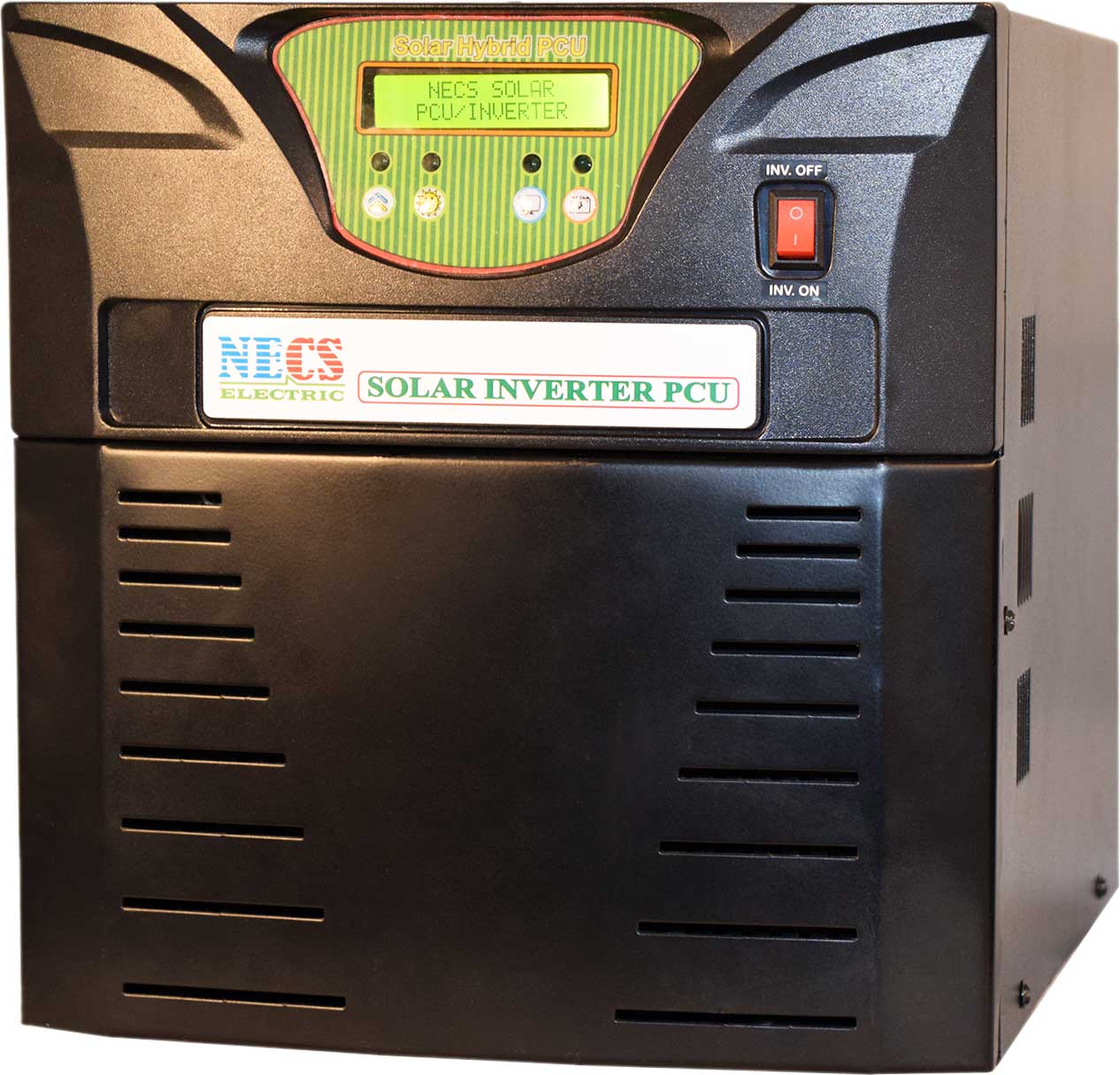 Main Features
SBU (Solar, Battery, Utility) priority smart management
Built-in 1KW or 1.5KW MPPT solar charger
True double-conversion
Input power factor correction
Wide input voltage (110V-280V)
Converter mode available
ECO mode for energy saving
Generator compatible
Optional Isolation transformer for full isolation and complete common mode noise rejection
The comprehensive display allows easy monitoring and access to UPS & solar energy status
Single Phase Input and Single Phase Output With Ground

Input Voltage Range at 50% load


(55-150VAC ±5 %)** or 110- 300VAC ±5 %


Input Voltage Range at 100% load

(80-150VAC ±5 %)** or 160- 300VAC ±5 %


(100/110/115/120/127 VAC)** or 200/208/220/230/240 VAC

≥0.99 at Nominal Voltage 100% Load

Harmonic Distortion(THDi)

≤5% at full load with linear load and battery fully charged

(100/110/115/120/127 VAC)**

or

200/208/220/230/240 VAC

Output Voltage Regulation

Frequency Range (Batt. Mode)

50Hz ±0.1 % or (60Hz ±0.1 %)**

Frequency Range (Synchronized Mode)

(57 to 63Hz)** or 47 to 53 Hz


AC to Battery 0 ms, Inverter to Bypass 4 ms typical


Total Harmonic Distortion (THDu)

≤2% THD(Linear Load), ≤5% THD(Non Linear Load)

Over Load ( Run On AC Line *)


100 ~ 110%: 10 Min; 110 ~ 130%: 1 Min; > 130%: 1 Sec

Over Load ( Battery Mode)


100 ~ 110%: 30 Sec; 110 ~ 130%: 10 Sec; > 130%: 1 Sec

SOLAR CHARGER & AC CHARGER

Maximum PV Array Open Circuit Voltage

MPPT Range @ Operating Voltage

Maximum AC Charge Current

Solar Power, Ups Status, Load Level, Battery Level, Input /Output Voltage, Discharge Time, And Fault Alarm

Operating Humidity and Temperature

20-95% RH Non Condensing at 0-40 ℃

Remote Management Via SNMP and Web Browser

Support all window Linux and Mac Optional Monitoring Software via 3rd party software

*Capacity and Current handling of UPS degraded On Low Line Voltage

**110 Volt 60Hz Model

#We take utmost care to make specification however crosscheck before ordering for specifications

##Due to continuous development The specification may be changed so crosscheck before ordering