Home Inverter is utilize Grid/Line power to charge the battery when the grid is available, and generate the pure sine wave clean and stable power for equipments if Grid/Line power fail. Moreover, the intelligent SMPS PWM charger is capable to shorten the charging hours. Built in Isolation transformer provide extra ruggedness and reliability.
Configuration
1 Phase input , 1 Phase output
Applications
Domestic, Super-store, Malls.
Farmhouse, Hospitals, Air Ports.
Bus Terminals, Remote Locations.
Water Treatment Plants,
Wireless Repeater and Cellular BTS Stations etc.
Petrol Filling Machines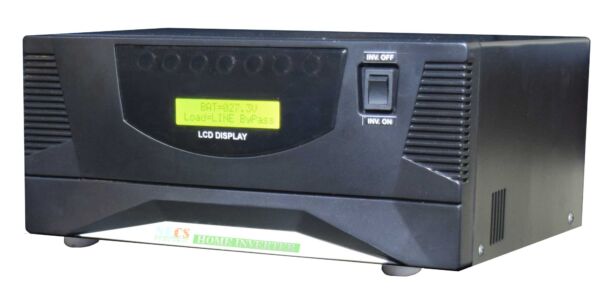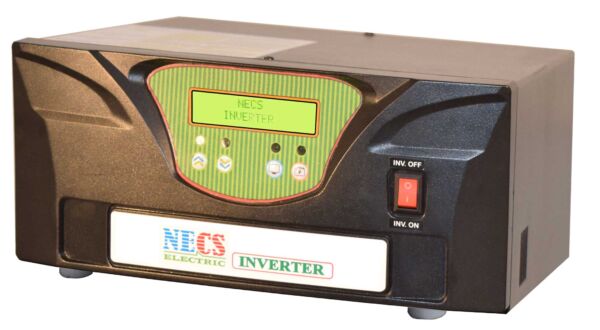 Main Features
Pure Sine Wave Inverter.
Capacity : 1200VA /12V To 60KVA/360V.
Advanced LCD display shows Inverter battery performance statistics.
User selectable output voltage (200V-240V) and charging current (8A-18A) for optimized performance.
Mains By pass switch for supplying output directly from grid in case of a fault in Inverter.
Supports all Battery types (Flat, Tubular and SMF) and all battery capacities (80Ah-220Ah).
DSP/32 Bit microcontroller technology guarantees high performance.
Generator compatible.
High overload capability and enhanced short circuit protection.
USB/RS-232 multiple communications.
3-stage smart charging design.
Built in Isolation transformer.